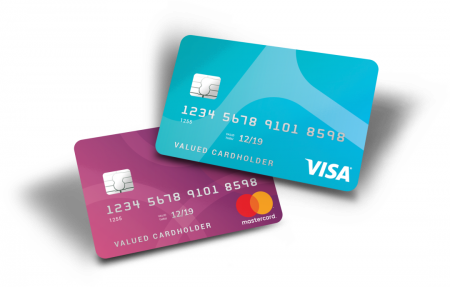 Our Physical Prepaid Card solution can be is easily paired virtual card to plastic prepaid card system.  eWallet account issued with prepaid cards can be used online or at any store that accepts Physical prepaid card, allowing you easy access to your eWallet account balance and ready to use anytime at anywhere as internationally.
SMD Webtech is Top Physical Prepaid Card Solution Provider Company in Malaysia. Hire Best International Debit Card, Visa Card, Master Card integration Services Agency in KL, Malaysia.
Get best Physical prepaid card solutions in Kuala Lumpur (KL), Johor, Selangor, Petaling Jaya (PJ) including MasterCard integration service, gift cards, loyalty card program, virtual debit card and Physical prepaid card service, Debit card solution, and other card related services at affordable price at one place.
API stack is grouped into featured sets making integration easy and straightforward.
Prepaid Services
Card Issuance Services
Value Transfer Services
Cross-Border Services
Multiple Currency Services
Activity Account Set-up
Prepaid Management
Activity Account Services
Prepaid Alerts
Prepaid Statements
Inquiry Services
Tokenizations
Authorizations
Sign-on Credentials
Prepaid Restrictions
Device Type.
Create, Test and Deploy

Prepaid on Your Terms
Engine
Multi-Lingual & Multi-Currency Support, Real-Time Posting, Contact less Payment, Account and Role-Based Security
Compliance
Instant Issuance, SDD Full KYC Programs, Admin & Reporting, Analytics Tools, Fraud Risk and Monitoring, OFAC & World Check
Payment
Virtual & Physical Cards, Dynamic Security Code, Closed & Open Loop, Peer-to-peer (P2P), Co and Dual-Branding
Sandbox
API & widget libraries for developers and programs managers to test new programming code
We integrate and provide consultation on various card
such as prepaid card, Visa, and others.
Generally Cards Globally Accepted
Prepaid card gives you loads of advantages and international acceptability. You can also choose for a non-physical NFC card that can reside in your mobile phone for contactless payments. With our card, you can :
Load from Any Bank account, Domestic or International
Pay Directly to Any Bank account, Domestic or International
Pay at any POS terminals around the globe
Withdraw local currency from any ATMs (Physical Card Only)
Access to a portal for card management and loading.
International card program.
Available in major currencies.
Instant issuance available.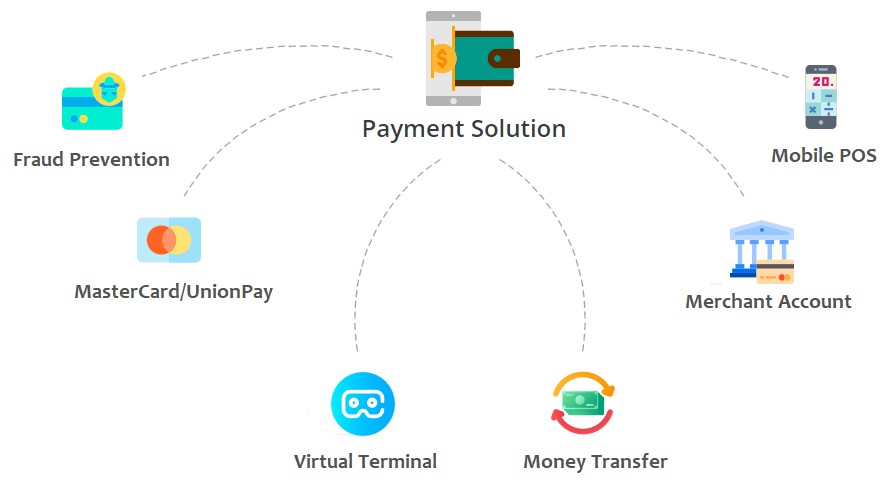 Solutions for Businesses
Our prepaid card also offers programs for businesses of all sizes to manage and simplify their spending and payroll.

Small Business
Keep your personal and business expenses separate.

Incentives
Reward employees and customers using prepaid cards.

Payroll
Cut costs and save time with paperless payroll solutions.

Tips Networks
Simplify tip management and checkouts. Seamlessly distribute tips to employees.
Card Issuing and Management

Card Management System
Issue and manage cards, process transactions, set up fees, with multiple currencies supported
Virtual and Plastic Cards
Customers have the convenience of shopping online or offline using the flexible card options.
Authorization Server
Manage balances, currencies, charge backs and more within one service.